GDPR
Compliance @ Sendmode
Sendmode is fully GDPR Compliant and are committed to preserving the safety of your data. Sendmode servers, both Production and Disaster Recovery are located within the EU. No data on either environment leaves the EU at any point.
The data centres who host and manage the secure environment for our servers are ISO 27001 certified. They were ISO Certified on 02/2016.
Our full GDPR Statement, updated Terms and Conditions and Privacy Policy are available here.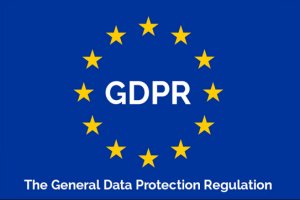 Compliant SMS Marketing
Not only is Sendmode fully GDPR Compliant, we are also committed to ensuring your Bulk SMS and SMS Marketing campaigns are fully compliant. We have been in constant contact with the ICO to answer the most important questions from business owners all over the UK.
We recently ran a webinar which answers a number of GDPR related questions and is available here.
For practical no nonsense advice with answers from the Commissioners Office please visit here.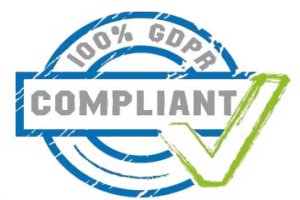 Sendmode's GDPR Features
We have added a number of new features to keep you GDPR compliant. We help with recording consent, have an easy to use and free optout mechanism, provide a number of reports for data access requests and ensure you send GDPR Compliant Bulk SMS. All designed to be fast, secure and easy to use.
There is a short series of blogs which go through our GDPR features available in the GDPR section of our blog here.
We also have a YouTube playlist with practical video tutorials on our GDPR features available here.