Why Choose Sendmode?
Price
We keep our prices low because we send millions of text messages each month to each mobile network. These volumes give us the opportunity to negotiate the best prices and pass the savings onto our customers.
We are committed to giving the best quality at the best prices to our customers and we'll match any price with our Price Match Guarantee
Sendmode is a pay as you go service, no contracts and you only pay for the texts you use.

Irish Quality
Our founders, Barry Murphy and John McNamara are IT engineers by trade and have built the platform to the highest engineering standards and of which we are proud to have won multiple awards for its quality.
Sendmode is proud to be 100% Irish and serves over 20,000 customers here in Ireland. If you are with a international operator, you'll get a much better quality service from a home grown business with staff in Ireland.
We are the only Irish operator with direct connections to Three, O2 and Vodafone with direct access to account managers in these companies. There is fully transparent reporting on all text messages and we can even check the status and validity of your customer numbers.

Service
We want to develop long term relationships and be your Bulk Text and WebText service provider for years to come.
We are available 24/7 to serve our customers. We are available anytime, out of hours, weekends, bank holidays and we'll respond to you in 30 minutes or less.
All our customers have the mobile numbers of their account manager and one of the owners of the business. If there is anything you need, just phone or email and we are on it straight away.
"More than happy to recommend Sendmode as the customer support is exceptional" – Ryan Bradley, Prudential
We employ 10 people here in Ireland and all our staff are delighted to help with anything SMS related. We guarantee a great customer experience.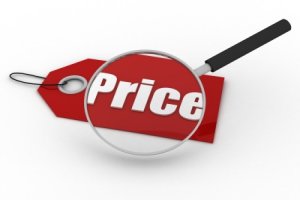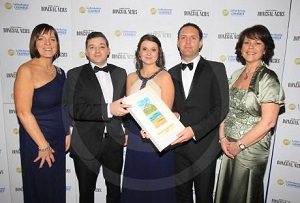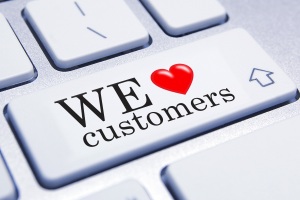 Sendmode Bulk Text works on any device
We work hard to save you time and money on your webtext marketing, our new application has better reporting, improved ease of use, improved speed and works beautifully on any desktop, tablet or phone.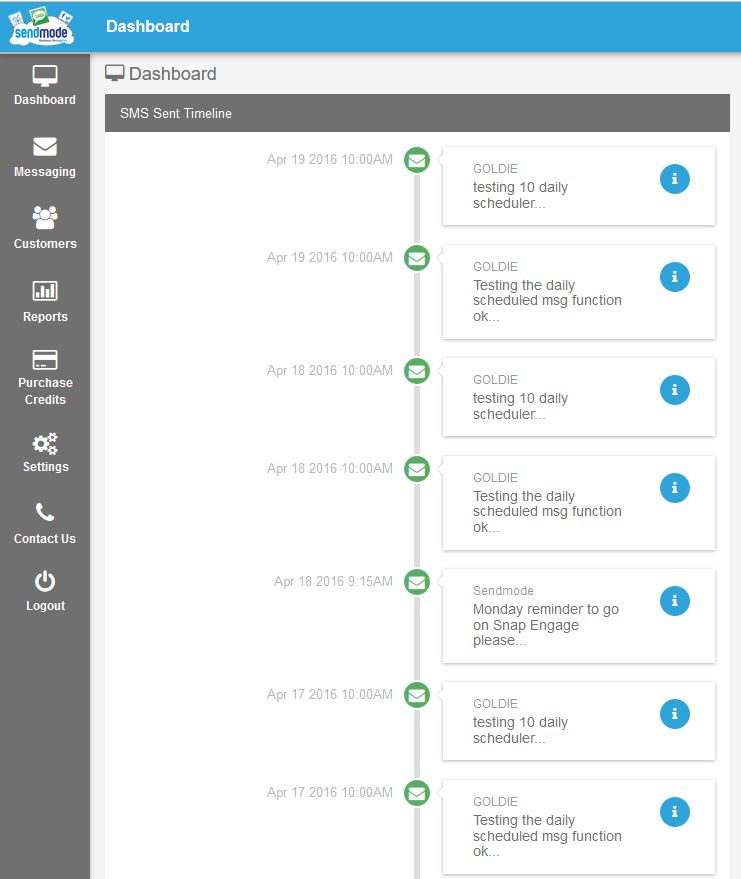 Send SMS to Individuals, Groups or Everyone
Create an Unlimited number of Members and Groups
Import Directly from Excel or Quick Import Cut & Paste
Schedule SMS in Advance
Send Flyers, Posters or Menus by SMS via a Link
Build Custom Templates for Common Messages
Send SMS via Email or API
Send 2Way SMS via Shortcode Keywords
View Graphical Reports Online
Search Detailed Reports for Live Message Status
View SMS Sent in Timeline Format
Account Dashboard for Quick Account Summary
Free Trail No credit Card Required
Purchase Credits Pay As You Go
No Expiry Date on Credits
24/7 Customer Support