If you're new to SMS Marketing it's important for you to understand that SMS Marketing is the equivalent of e-mail marketing campaigns but using an instant communication channel.
SMS Marketing is an instant communication tool which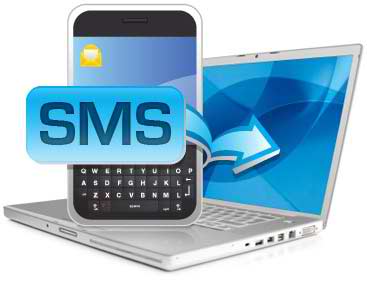 delivers time sensitive messages to the hand of the receiver through their favourite communication tool – their mobile phone. They don't have to do access anything such as the internet or a specific account in order to receive the vital communication messages.
Here are three key sms marketing stats from the Hipcricket study, which are interesting when looking at SMS Marketing as below:
– 57% of respondents were interested in opting in to a brand's SMS loyalty program.
–  80% of survey respondents were marketed to via SMS by their favourite brands at the time of the study.
– 90% of mobile users felt they benefited from participating in an SMS loyalty club sms program.
We hope these SMS Marketing stats were useful. Any questions just e-mail support@sendmode.com or call us on 016854913.