Do you want to set up your own business with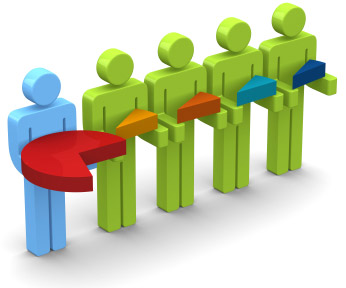 as little hassle as possible? So why not build your own SMS business, providing customers (businesses) with low cost SMS Reseller solutions facilities!
Well you can with Sendmode's SMS reseller solutions which offers bulk text messaging services to businesses by means of promoting their products and services to customers.
Sendmode have 2 White label SMS solutions available for your usage to build your customer base as a Bulk SMS reseller. You can choose from either the Reseller Lite and Reseller PRO to match your business needs. For more information on these Two Reseller Solutions contact us on 01 685 4913.
The Benefits to becoming a reseller of Sendmode are:
1.You have none of the associated costs associated with setting up a business.
2.No development costs as Sendmode provide you with the SMS Reseller package.
3.You can be your own boss – setting your own workload, targets and goals for growth.
4.You have an established business partner in the industry with over 20 years' experience.
5.The system is established and updated based on Sendmode's own system usage.
6.As Sendmode update their system your system is automatically updated too.
If you have any questions about becoming a Sendmode Reseller Today – Contact us today on Tel: (IR): +353 (0) 74 911 6059 or e-mail: support@sendmode.co