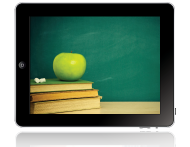 Bulk SMS for Schools
Schools have been using Sendmode to ensure the delivery of instant notifications to parents for absenteeism, emergency closures, information messages.
Major savings of upto 90% in Phone Call and Postage costs have been achieved by schools using Sendmode. Please contact us through the button below or call our team in the office to discuss further how your school can start saving today.
Instant Parent Notifications
Unscheduled Closure Alerts
Send School Messages
Setup Groups for Class
Simple Numbers Upload Process
Full Delivery Reports
And Much Much More …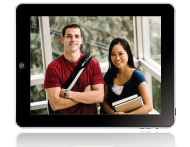 Getting Started with Sendmode
To get started today with Sendmode simply click on the "Get Free Trial" button below and we will set you up an account with 25 free credits to test the system.
Our support team are here to help you all the way with ideas and advice. We recommend you take advantage of this free service as it will save you time and effort in getting the best results for your business. Here is an example of what our support team will do.
Walk through of System
Import your Database of Numbers
Cleanup Database of dead Numbers
Provide advice on effective SMS
Set up Custom Keyword
Create SenderIDs/Templates
Answer How to Questions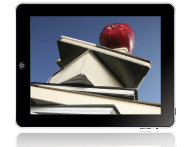 Schools – Monthly Special Offers
Buy 5,000 Credits – €160
Get FREE- 2,500 HLR Credits
Get FREE – Shortcode Keyword
Total SAVING – €110
Our Bulk SMS Prices – from 2.0c
Our SMS Pricing starts from an amazing low rate of 2.0c per credit for larger bundles, and a maximum 3.4c per credit  for our smallest bundles. One credit equals one text message (160 characters or less).
1,000 Credits – 3.4c each
2,500 Credits – 3.3c each
5,000 Credits – 3.2c each
10,000 Credits – 3.1c each